In 2010, two Pune-based recording engineers – Harshad Sathe and Ronak Runwal – planted their flag in the ever-expanding music community of their city. Gray Spark Audio, a haven for both, the sonic adventures of independent, alternative artists from the growing scene as well as commercial producers and musicians, is located on Baner Road.
Gray Spark Audio started as a recording studio with the goal of creating a space that could handle all ranges of projects and clients and has finally evolved into a recording complex comprising of 4 Studios!
The studio attracted a lot of newer engineers from various Audio schools and were again trained at our facility as Assistant and Associate Engineers; what struck us was that though these bright engineers were coming into the studio they lacked a sense of practical knowledge which in a field like this is a must. This is where the idea for Gray Spark Audio Academy was born.
Our space facilitates 2 audio recording studios in Pune, Studio A with a 700 sq.ft. live room capable of recording up-to 25 musicians. Music Recording Studio A in Pune houses some of the best in class microphone and preamps with and AVID HD I/O and outboard gear like the classic 1176 and Manley Vari Mu. This facility is used mostly for live recording and film mix sessions. Audio Recording Studio B in Pune which is our smaller facility usually handles vocal dub , ADR, Foley and small scale productions. We have a team of highly talented and experienced engineers which we assign to our client depending on their requirement and the area of expertise of our engineers.
The idea behind Gray Spark is to provide turnkey solutions to all our client, offering them convenience and quality all under one roof!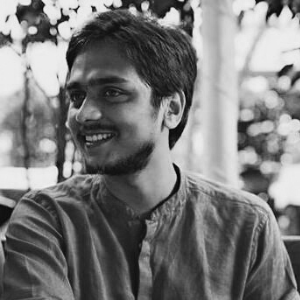 RONAK RUNWAL
Founder, Engineer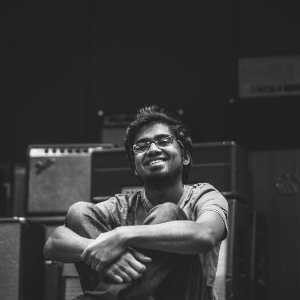 NITIN MURALIKRISHNA
Senior Engineer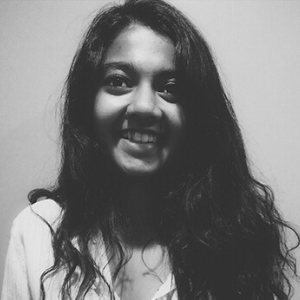 NIKITA BORGES
Studio Manager and Business Development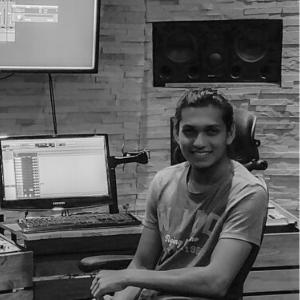 SAURABH LODHA
Senior Engineer