3 Best DAWs For Audio Engineers and Music Producers
3 Best DAWs For Audio Engineers and Music Producers BLOG-
Digital Audio Workstation also known as DAW, is music production/ post production software that allows users to record audio on a personal computer. DAW software works on both the Mac and Windows operating systems. It is used for audio recording, audio editing, MIDI editing, mixing, and mastering, among other functions. There are a lot of DAWs available today like Reaper, Cubase, LUNA, Logic, Pro-Tools, Ableton etc.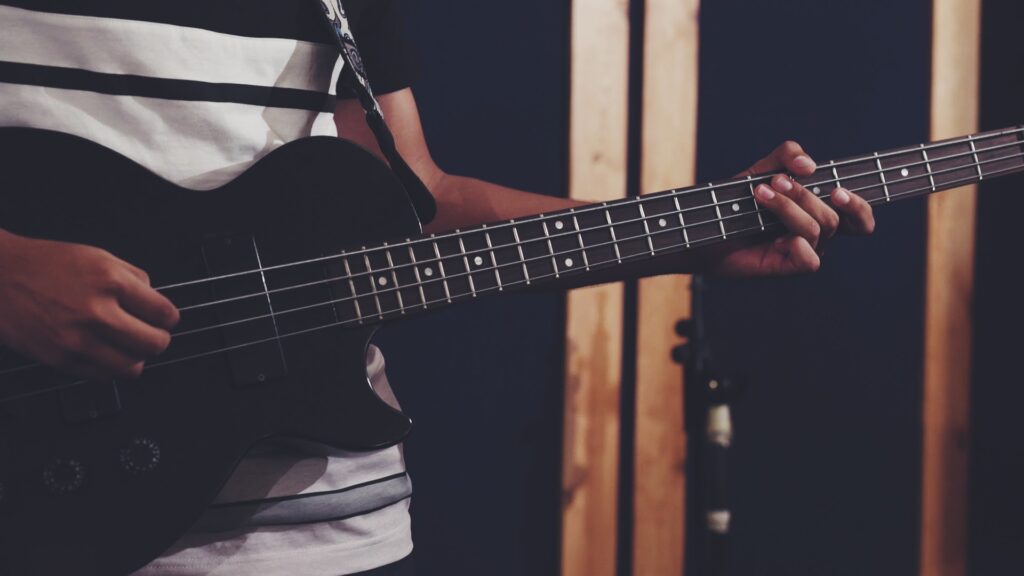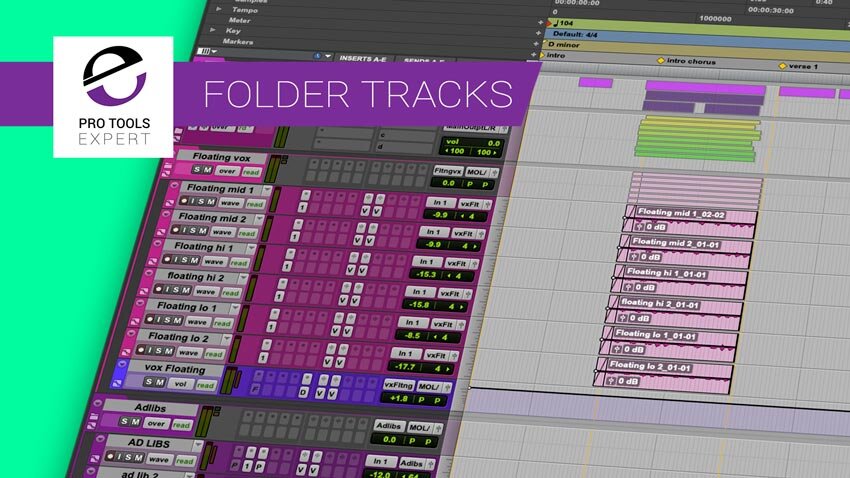 I hate Pro Tools but I admit I can not live without it. It is the industry-standard software for all types of recordings and music production-related jobs and does it quite well as compared to any of the other software out there. Other than the price there is no other drawback for this software. Mixing and Mastering are so much more convenient on this DAW. The shortcuts and ease of routing tracks and buses are just the icings on the cake that makes this DAW stand out from the rest and why most renowned engineers worldwide use this software. Personally, I love how easy Avid has made the recording, editing, mixing and mastering by introducing this software.
Pros
Ease to route buses to auxes and tracks as sends and returns
Great GUI which makes it easy to look and understand what's happening
Mix window and Edit window flexibility
Beat detective and Quantization
Elastic Audio and time correction
Ease of Hardware integration for Mixing and Mastering
Great Inbuilt Plugins
Folder tracks and Playlisting
Flexible types of recordings (Punch, Destructive)
4 Types of Grids and to flexibility to use a hybrid of these grids
Overall ingenious Shortcut keys
Session Backups
Ease of editing and overall GUI of the waveforms
Cons
High Price
Glitches and Bugs
Auto mapping of interface/sound card
Midi Production is workable but not very friendly
As the name suggests this software is the best for live performance and triggering sounds and looping. Ableton is the next best DAW that I personally like and i usually use this DAW to produce and write/compose. The workflow is quite fast and easy to use for producing, for recording it isn't quite there with no playlisting feature for the longest time, but they have finally introduced it in version 11. Recording, Mixing, and Mastering is possible in Ableton don't get me wrong, but the speed and ease to use is not better than Pro-Tools. While on the other hand there are some very cool and amazing features on this software such as undoing and redoing literally anything from plugins to instrument vsts which gives freedom for producers to go crazy with their production from resampling to adding a bunch of plugins on a single track to reshuffling plugins and much more fun stuff. From the ease of finding any instrument to having amazing inbuilt plugins such as vocoder, bit crusher to a variety of eqs compressors reverbs delays, this DAW is miles ahead in the field of production. The ease of warping a track is another amazing feature that most of the other DAWs do not have or at least the ease in which Ableton can do it with a click vs long and complicated ways in other DAWs. Personally working as a producer and mix engineer, producing in Ableton and mixing in pro tools is my way of working with any track.

Pros
1. Looping live
2. Warping with a click (tempo change)
3. Variety of Instrument, Wavetables sounds
4. Undo Redo with Plugins 
5. Transposing a track with a click
6. Midi mapping and Shortcut mapping made super easy
7. Customization User Interface

Cons
1. Recording mode flexibility
2. Click Tone
3. Not so grid friendly
4. Notation view not available
5. Importing audio files create new .asd files that are junk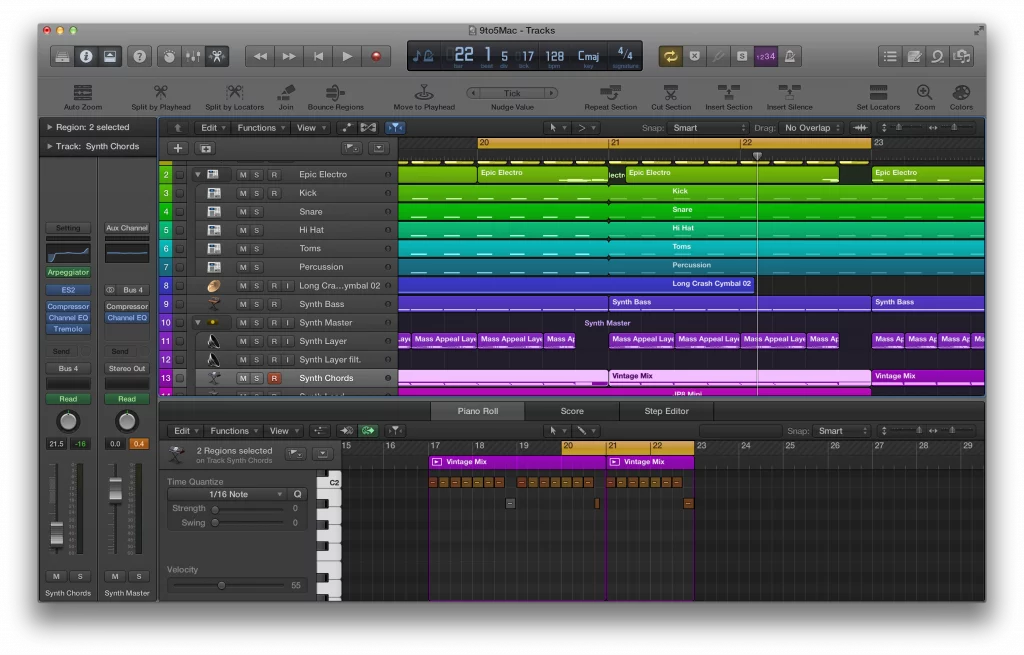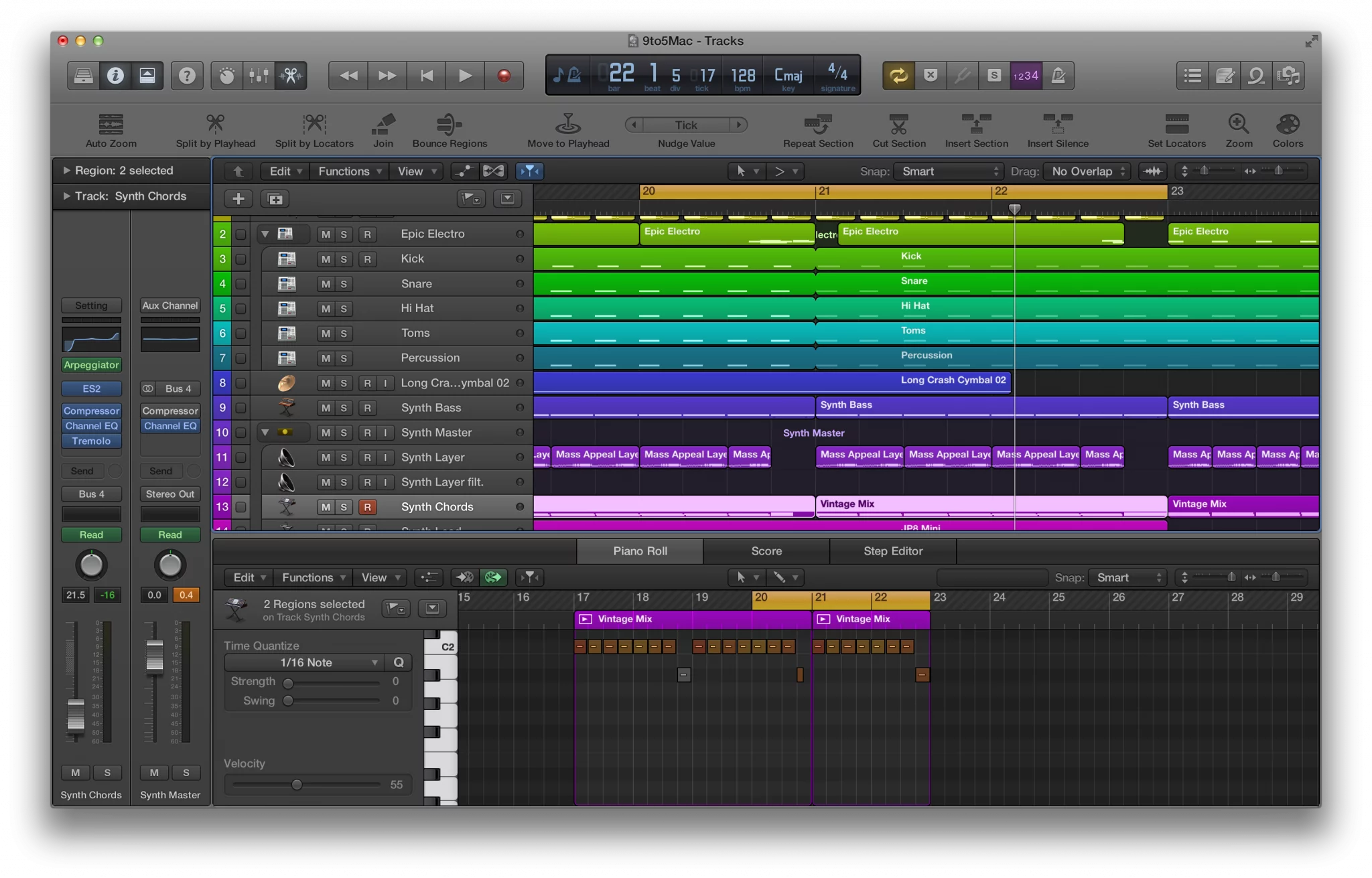 The next big software that has come so close to production and recording mixing mastering is the Logic X Pro. From artists putting down thoughts and ideas to recording mixing mastering and everything in between can be easily done in this software. This DAW has taken scoring to a whole new level, from ease of writing music and composing using notations.

Pros
1. Easy to export files and midi
2. Notation Programming is very useful for scoring a piece
3. It has a vast library of free downloadable loops and digital instruments to use in projects.
4. Great sounding Instrument library

Cons
1. The user interface could have been a bit more customizable with features
2. I think logic is lacking in the sample management area. It deserves a new sample manager with many subcategories. Logic also needs to improve the GUI of its older plugins.
3. Editing is a pain because of the waveform representation
4. Only available on Apple Devices
© 2022 All Rights Reserved.